Product Details
Waist Type: HIGH
Pattern Type: Mesh Patchwork
Decoration: Pleated
Style: Casual
Fabric Type: Broadcloth
Closure Type: Elastic Waist
Material: Polyester,Blended Fabric,Spandex(10%-20%)
Color: Gray / Black / Dark gray / Rose 
Size: S / M / L / XL
You must be one of such a group of girls who are fashion conscious, confident and have their own unique views on clothing. They are energetic, enthusiastic, love sports, like a healthy and natural body, and they adore freedom.
These Workout Leggings, you deserve it.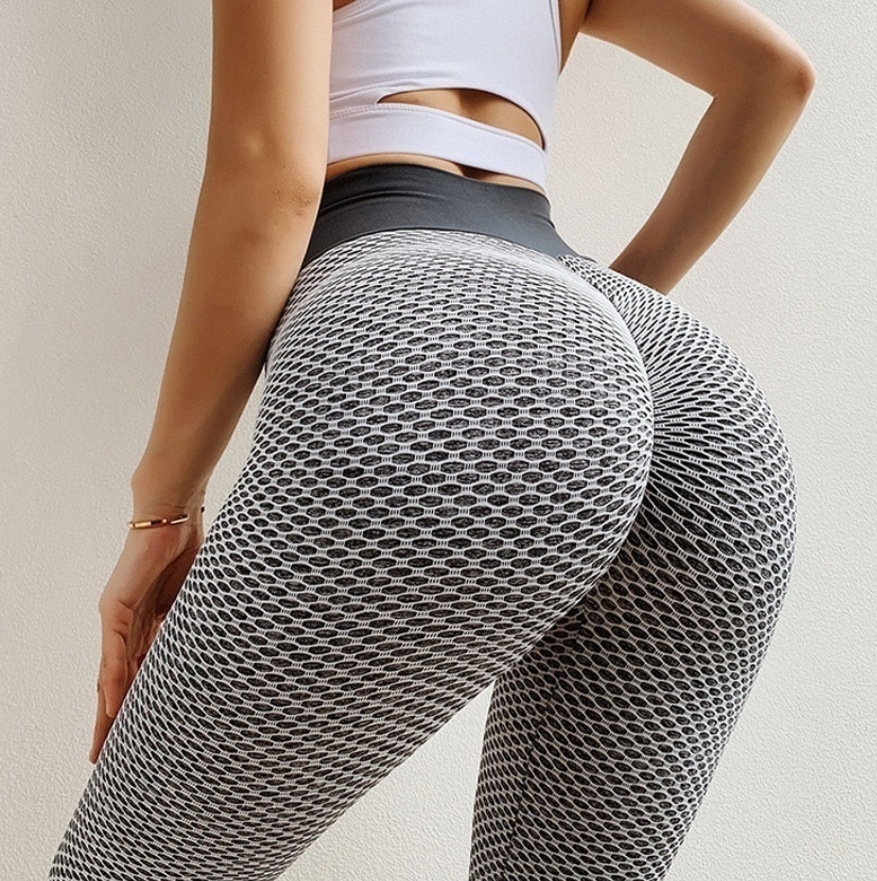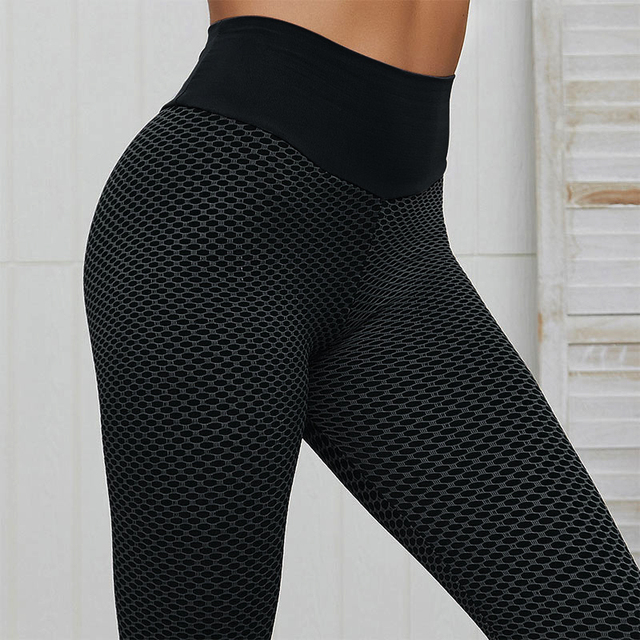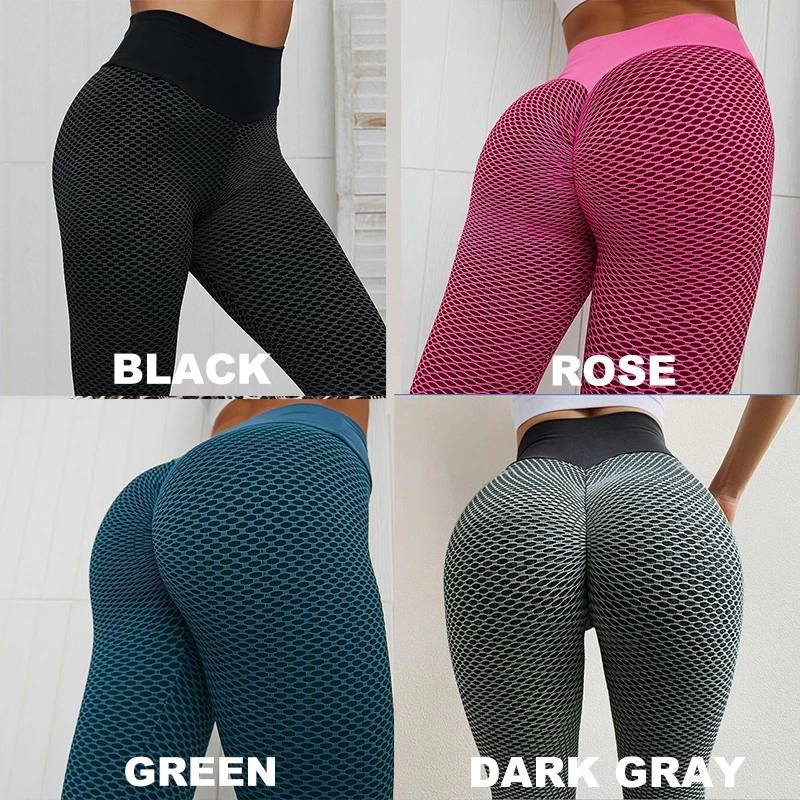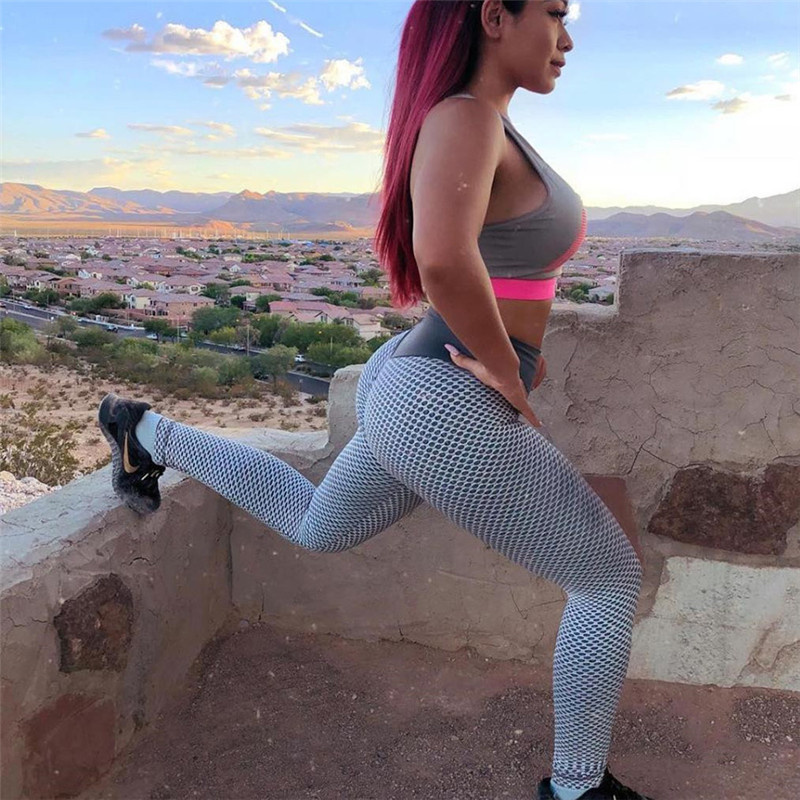 -On maintenance.
Hand wash with warm water at about 30 degrees.
-About shipping.
After payment, the package will be sent out within 2-3 days. If there is out of stock, we will notify you by email.